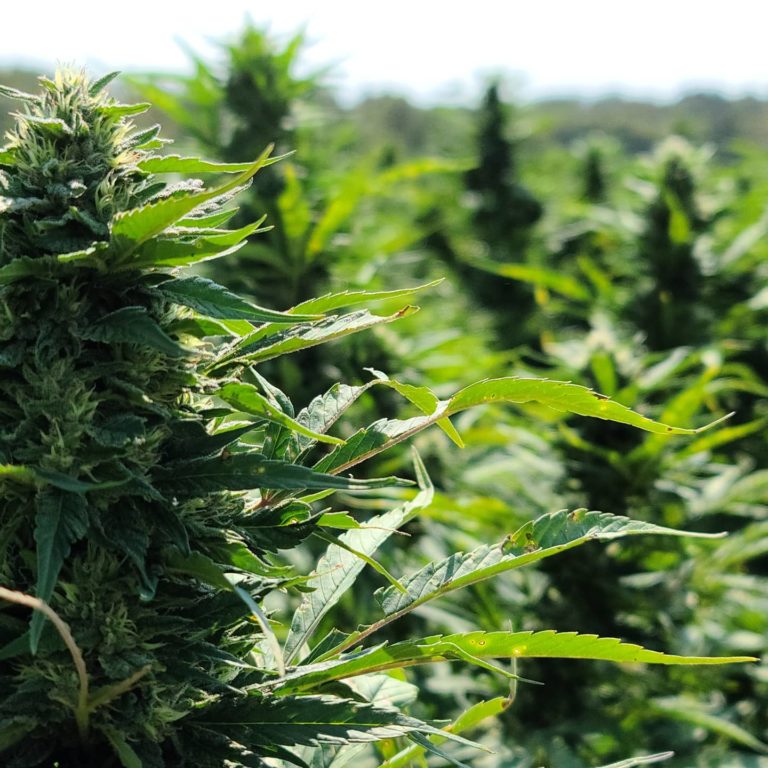 Welcome to Malawigold.com, your source for the highest quality cannabis products. Our commitment to quality is evident in every aspect of our business, from the careful selection of our strains to the rigorous testing of our products.
At Malawi Gold Limited, we offer a wide variety of strains to suit every taste and need. Whether you're looking for a relaxing indica, an uplifting sativa, or a balanced hybrid, we have something for everyone. Our strains are carefully selected for their potency and flavor, so you can be sure that you're getting the best of the best.
In addition to our flower products, we also offer a range of concentrates and edibles. Our concentrates are made using state-of-the-art extraction methods to ensure maximum potency and purity. Our edibles are made using only the finest ingredients and are available in a variety of delicious flavors. You can check out our Malawi Gold Limited Store located inside Sunbird Capital Hotel in Lilongwe, Malawi. Our online orders are also on the rise.
We also offer a range of medicinal cannabis products for those seeking natural relief from a variety of ailments. Our medicinal cannabis products are carefully formulated to provide effective relief without unwanted side effects. Each one of our products come with a Certificate of Analysis
In addition to our commitment to quality and sustainability, we also place a strong emphasis on customer service. Our friendly and knowledgeable staff are always available to answer your questions and help you find the perfect product for your needs. We strive to provide an exceptional shopping experience for all of our customers.
Thank you for choosing Malawigold.com. We look forward to serving you and providing you with the best cannabis products on the market.
Current updates
Going through GACP training and continuous process improvement (in progress)

Constructing a 1ha ShadeNet where most landrace medicinal cannabis will be grown (in progress)


Worm farm completed to promote healthy plant immune system and repopulate soil with beneficial microbes

Adding tunnels for growing different strains and clones of cannabis (in progress)

Constructing a lab and testing facility for quality control of our products to ensure they meet the highest standards (in progress)

Constructing a processing plant for receiving harvest, drying, sorting, trimming, and curing (in progress)

MalawiGold Responsibilities
Our commitment is to deliver the best products on the global market and to have a positive social-economic impact. We strive to provide superior returns for our funders, stakeholders, and other strategic partners
Key Players
Our employees and strategic partners are our greatest assets, and we are proud to have them as stakeholders in our goal of consistently delivering superior returns for our investors."
Strategic Partners
We understand the value of our experienced technical partners and the importance of their contributions, as we do not have unlimited time for experimentation
Win-Win Relationships
By partnering with technically-solid partners and having local personnel study Cannabis Cultivation, we are able to develop SOPs and obtain GMP certification. To find out more about partnering with us, please contact us
Socio-Economic Impact
Uplifting the communities that we serve and operate in is a core part of our business strategy and at the heart of everything we plan to do. It is not only a commitment but also an intelligent business decision.
Innovative Process
By fusing science and technology, we ensure that we provide only superior products to our customers. Our innovative process guarantees that you get the best products at a reasonable budget.
Social Responsibility
The Malawi Gold team takes their social duty to both the country and the local community in which they operate very seriously. Our top priorities include promoting good environmental stewardship, transparency, accountability, and social responsibility. By collaborating with farmers, we aim to increase knowledge transfer to the community
Cannabis Cultivation
We use both greenhouse and outdoor cultivation methods to meet the growing demands of the market while maintaining our high standards. Our focus is on producing high-quality plants for industrial and medicinal-grade cannabis, oil extracts, and other products.
Our Products
We are excited to announce that our MalawiGold Farm has a wide range of consumer-ready cannabis products in the pipeline. Our expertise in extraction processes enables us to cater to our customers' tastes. Our product catalog will be released soon, and we can't wait to share it with the world!
So, Have You Any Questions About MalawiGold?
Address
INTEGROW CAPITAL GROUP
 P.O. BOX 346,LILONGWE,MALAWI
Phone
Phones/WhatsApp: +971 50 916 8122
Malawi Phone/WhatsApp: +265 980 300054
Email
info@malawigold.com
admin@malawigold.com