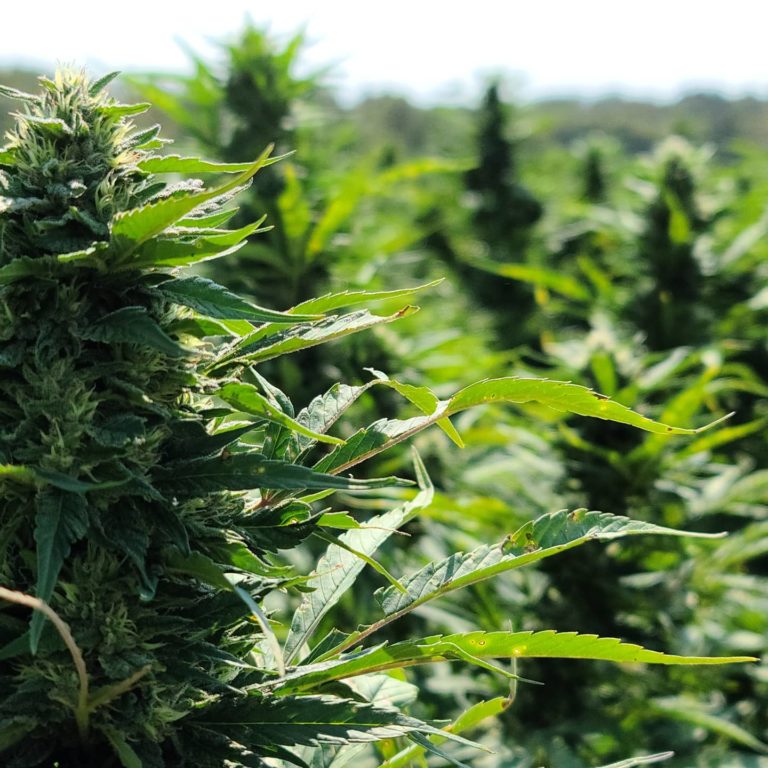 You are here, as you may have heard about the legendary strain of Cannabis called Malawi Gold. Due to its potency, rarity, and popularity, many have traveled thousands of miles just to get a taste of it. Undoubtedly, it has silently been known to be one of the leading tourism attractions in Malawi. Recently, the Malawi Government has legalized hemp and cannabis cultivation for commercial industrial/medicinal use. We at MalawiGold, are proud to be one of the companies approved to farm cannabis.
Remarkably, our project is open to researching Malawi Gold strains. It helps us to bring them into mainstream medicinal and industrial cultivation before sharing them globally. 
MalawiGold Farm is an InteGrow Capital Group's vertical integration business initiative aiming at sharing our products with the world. Furthermore, we are eyeing to supply concentrates, tinctures, topicals, flowers, edibles, and other cannabis products from retailers to distributors.
Succinctly, MalawiGold's specialty is cultivation and processing. Subsequently, we also specialize in worldwide marketing of high-quality Malawi hemp and cannabis products soon to be be rolled out through our e-commerce platform. Noteworthy is the fact that as a business, we put strong consideration on the ecological, socioeconomic local environmental aspects. MalawiGold is seeking a government partnership to bring local farmers into cannabis cultivation. Truthfully, this effort would be fruitless if the farmers would have nowhere to process and sell their harvest. Therefore, we are looking for hard-working farmers who are excited to learn cannabis farming under our wing.
Moreover, our target is to bring more than 7,000 cooperative farmers in the first growing year. And then, grow from there.
MalawiGold Futuristic Targets
We have selected Lumbadzi, Lilongwe, for our headquarters operations. This is where we are building the following.
Three Smart Cannabis Greenhouses for medicinal cannabis cultivation

A lab and testing facility for quality control of our products to ensure they meet the highest standards

State-of-the-art processing plant for receiving harvest, drying, sorting, trimming, and curing
Incredibly, MalawiGold farm at Lisasadzi, Kasungu, has been identified as the center of excellence for training farmers in Industrial Cannabis Cultivation.
MalawiGold Responsibilities
To deliver the best products on the global market. Besides, To put positive social-economic impact. Commitment to providing superior returns for our funders, stakeholders, and other strategic partners
Key Players
Proudly, our greatest assets are our employees and the strategic partners. These stakeholders help us in achieving "consistently-delivering" goals. This mechanism delivers superior returns for our investors.
Strategic Partners
We don't have all the time to experiment. Technically, we understand the value our experienced technical partners bring to the table.
Win-Win Relationships
We bring technically-solid partners to be understudied by local personnel on Cannabis Cultivation. Consequently, it enables us to embark on developing SOPs and GMP certification. So, Let's find out more about Partnering With Us
Socio-Economic Impact
Positive Social Economic Impact. We are committed to uplift the communities that we serve and operate in. Truthfully, it's an intelligent business decision at the core of everything we are planning to do.
Innovative Process
We fuse science and technology to ensure we ONLY provide superior products to customers. Thus, Our innovative process guarantees that you only "GET THE BEST " on a reasonable budget
Social Responsibility
Logically, We at MalawiGold take our social duty earnestly both to the country and the local community we operate in. Encouragement of good environmental stewardship, transparency, accountability and social responsibility are our top goals. Hence, collaboration with farmers will magnify the knowledge transfer to the community.
Cannabis Cultivation
We use Greenhouse and Outdoor Cultivation. This secures our standards to respect the market's growing demands. Ideally, we focus on producing high-quality plants for both industrial and medicinal-grade cannabis, oil extracts, and other Products.
Our Products
 We have a wide range of cannabis products in the pipeline that are consumer-ready. Likewise, Our strong grip on the extraction processes empowers us to cater to customer's tastes. Our catalog of products Would be out soon. So, We are excited to share our MalawiGold Farm's products with the world!
So, Have You Any Questions About MalawiGold?
Address
INTEGROW CAPITAL GROUP
 P.O. BOX 346,LILONGWE,MALAWI
Phone
Phones/WhatsApp: +1(404) 831 0797
Malawi Phone/WhatsApp: +265 980 300054
Email
info@malawigold.com
admin@malawigold.com