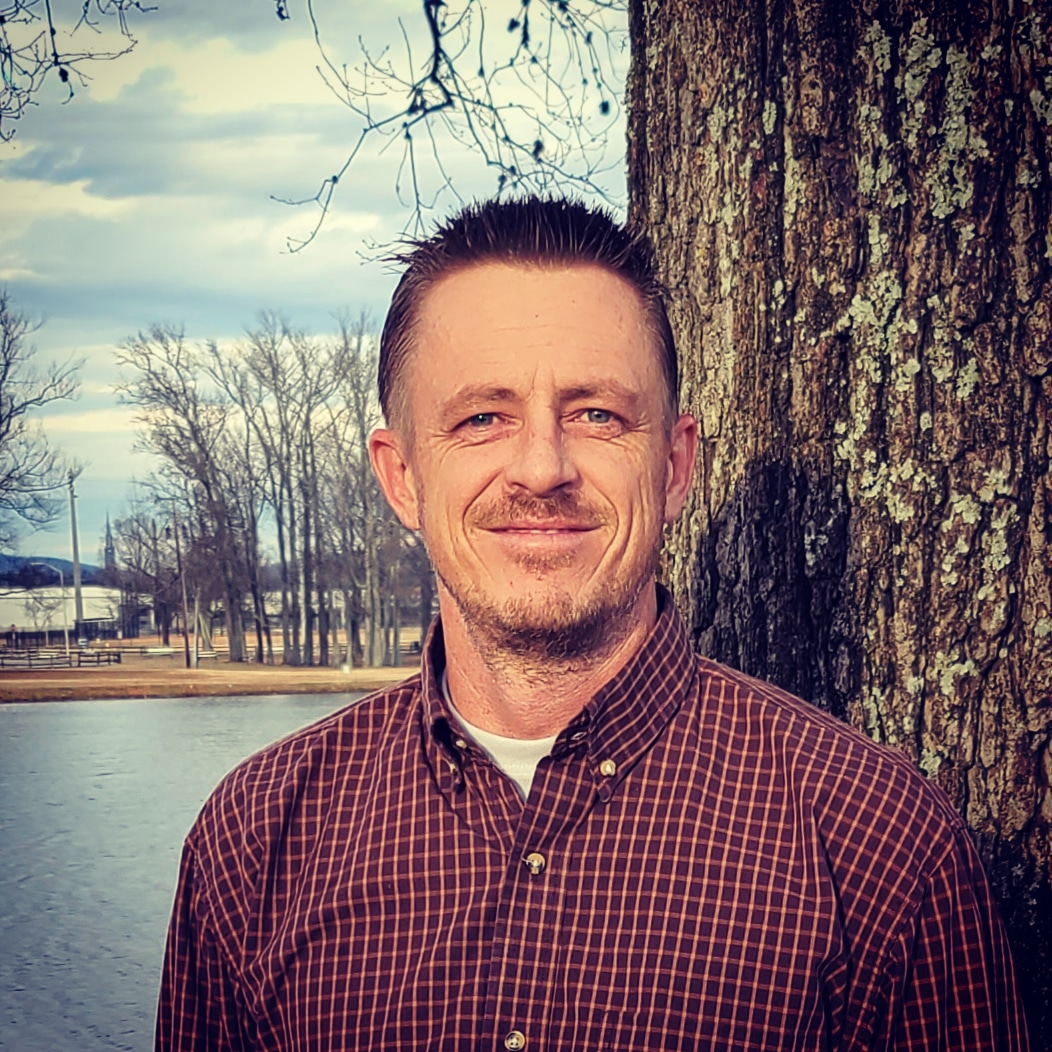 Overseeing all operations, cultivation, and sales he brings more than 20 years of cannabis growing experience and knowledge with focusing on genetics development and stabilization for the past 8 years. Developing more than a dozen exclusive genetic strains, several which contain greater than 30% cannabinoid profiles with both THC and CBD, while working on numerous other genetic developments with well know breeders from around the world.
He has traveled throughout North and South America growing and consulting for numerous companies in 9 countries, living in Colombia for almost 2 years, and has cultivation experience ranging from small personal indoor grows, commercial greenhouse operations, and large-scale outdoor farming operations in multiple climate zones. He specializes in project management, business development, and risk management.
He has a strong track-record of Sales/Marketing experience with several fortune 500 companies and has help develop several small businesses into multi-million-dollar operations who continue to thrive. His passion for cannabis and healing all life on our planet have directed his journey across the globe to his current position of leading GivLyfe into the next chapter.