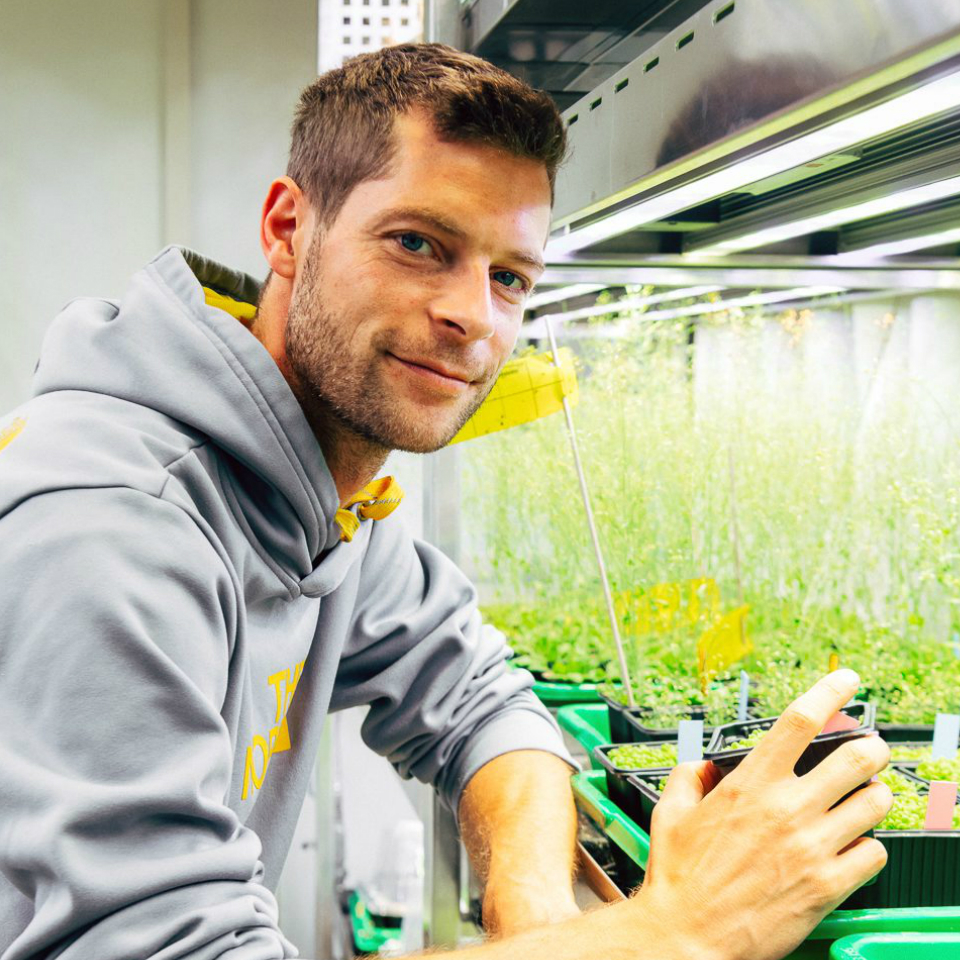 Our Chief Science Officer and Director of Extractions. He is a renowned Cellular Plant Biologist. He achieved a PhD in Natural Science in Germany working on plant hormone transporters, regulating almost all aspects of plant development. After almost 8 years working in a variety of different plant growth research labs, he joined us from the University of Natural Resources and Life Sciences, Austria. Dr. Löfke is very accomplished and his research has been published in various high impact research journals.
His cutting-edge knowledge of plant development and growth regulation reaching from intra-cellular processes to whole organ/plant development complements our competencies, and hence, pushes the limits of current cannabis farming.
As a result of Christian's passion and research growing cannabis over many years, he completely understands how to get the most out of the plants and soil. Also, he is capable of quickly identifying any potential problem and has organic solutions to solve any issues that may arise, thereby, maintaining our biodynamic philosophy as a company.